Here are some of our services that will help you
Go to market strategy and international marketing plan
Understanding your business characteristics, your target markets abroad, your industry trends and the competition, will help you plan and budget your B2B marketing efforts, and reach your prospective customers effectively.
Locating channel partners
When conducting sales abroad, many B2B companies need to develop their sales channels using distributors, strategic business partners or other channel partners.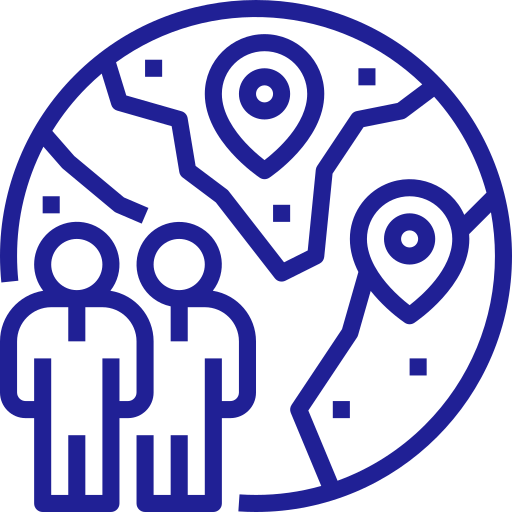 Outsourced sales executive
To get those first happy customers, using the services of an outsourced sales executive and marketing consultant is one the smartest moves you can make
SaaS marketing & sales
It can be challenging to compete with global corporations that have extensive resources and fancy budgets for marketing and sales. it's essential first to devise a comprehensive marketing scheme.
International B2B business plan
We prepare business plans for entrepreneurs and B2B software startups and companies that are planning or have already started international activities.
Financing your global marketing activities
Taking your first few steps to develop markets abroad in order to compete internationally requires a certain amount of investment.
Scouting for Israeli technological start-ups
Are you looking to Invest the next up-and-coming Israeli startup? Make sure to first speak with an expert who is highly familiar with the local technological scene.
"We are a cyber security company, which has been so far  active in the B2C field only, and which has recently decided to strategically move and break into the international B2B markets. Beam Global lead an in-depth process of research of the cyber security market, setting a market strategy and building an international marketing plan for us…"
Amit Bareket , Founder and CEO – Perimeter81